Mehackit's music programming workshop is now certified for its educational quality
June 27, 2017
Products with Kokoa Education Standard certificate are guaranteed to represent high educational value and robust pedagogical design.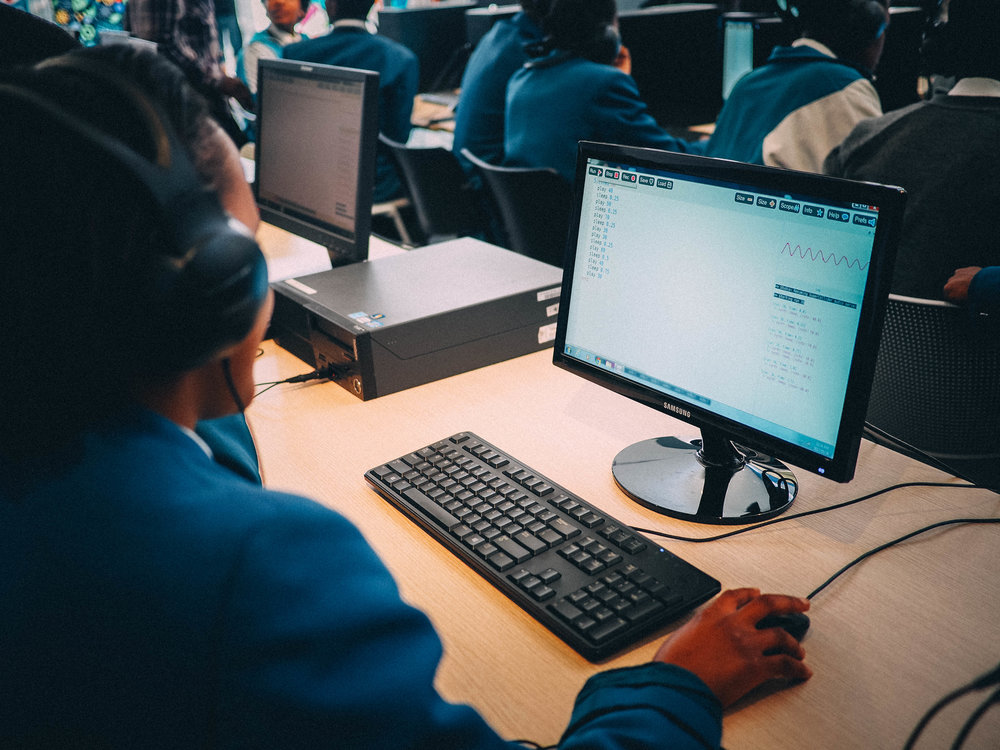 The Music Programming Workshop by Mehackit teaches youth creative programming and music production. The course includes materials for using open source music programming tool Sonic Pi.
We are truly honoured to get this educational acknowledgement from Kokoa Agency. In the core of Mehackit lies the will to provide technology and helpful tools more equally to a wider audience.
All certified products are analysed with Kokoa expert evaluation method, which is designed to evaluate product's educational quality and learning engagement.
According to Kokoa, the Music Programming workshop by Mehackit "gives an interesting, low threshold introduction to programming and computational thinking. During the course the students are actively solving problems and being creative. They can work alone or collaborate on a project."
The programming language of Sonic Pi is based on Ruby. The program provides an easy syntax for the beginners and a lot of tutorials and documentation, which makes it suitable as a first introduction to programming.
Mehackit also provides instructors who teach the workshops.
The broad music sample library of Sonic Pi allows the students to approach the course from their own areas of interest. 
The workshop received best scores on all the aspects of the evaluation: subject area, life & career, learning & innovation and information & technology. 
Read more on the Kokoa website!
The workshop materials can be found here: sonic-pi.mehackit.org/