"I have the best summer job ever!" PART 2
September 11, 2018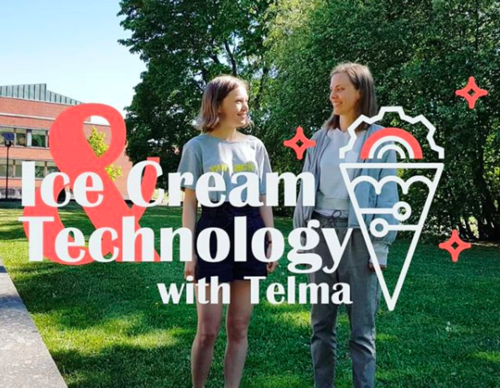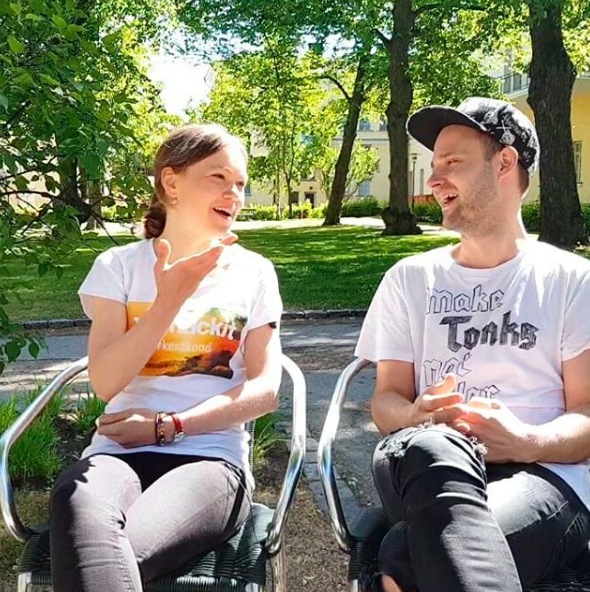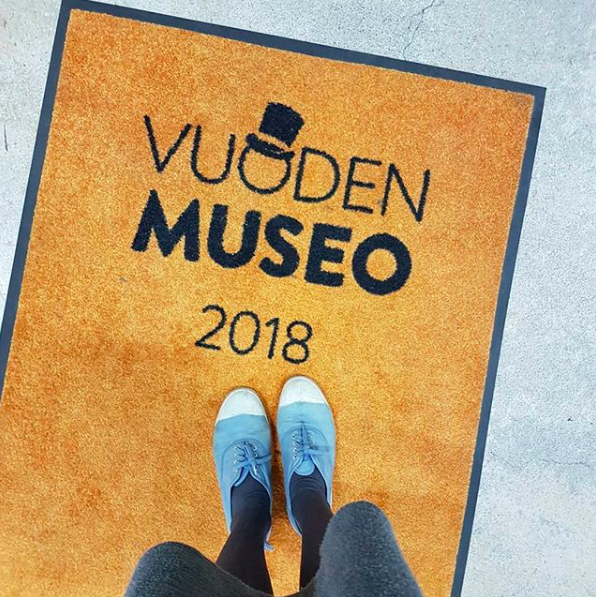 Telma had an exciting summer job with Mehackit. In the previous post she tells us about her project. Here she continues with some tips which may come handy if you are planning to do something similar yourself!
What were the biggest challenges in your summer project?
Summertime is perhaps not the best time to start a professional social media project, if you don't have any hype in advance. People on vacation want to forget about their work and just chill out, so timing is important.
At first, I was a little afraid being on the videos myself, but in the spirit of #dowhatyoucant I got used to it as one gets used to almost anything. And it can also be a lot of fun.
It was a nice cover to contact people.
Creating my own video personality helped me a lot: I was able not to reveal too much about myself, but at the same time the role let me be myself. It was a nice cover to contact people. I wasn't 'just a student' but the 'curious Ice Cream girl'. In addition, I don't know if the 'real' Telma would have had the courage to dance alone on a youtube video!
Also, what surprised me was the huge amount of raw data and material! I ended up having over 10-minute recordings that I had to cut down to 2-minute clips. You need to be very harsh with the material. But in the end it looks surprisingly good."
Why is 2 minutes your guideline?
I watched other people's videos, and for me this seems like the best way to pass on the message. In two minutes, you can be catchy and still convey a meaningful message. To be honest, when I'm exploring new channels myself, I easily skip videos that seem to be 'too' long. So why would my followers behave differently?
The 2-minute-rule also helps me to make clear what I really want to say and what can be cut out. First I tried with only one minute, but for me that was too short. Every context and channel have to think about their own ideal length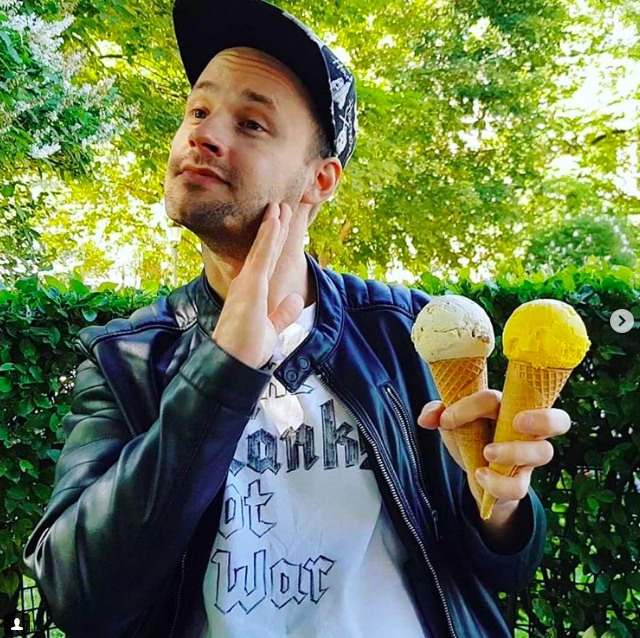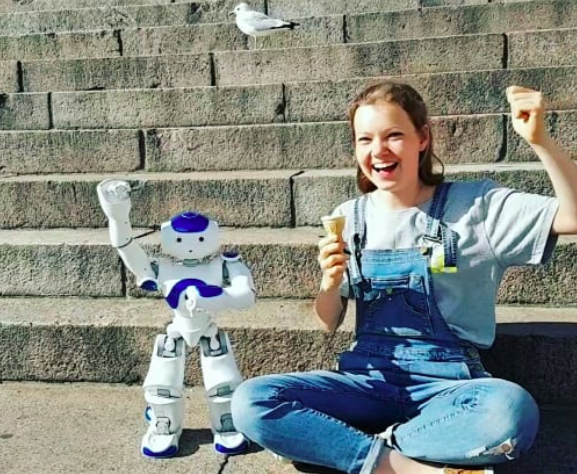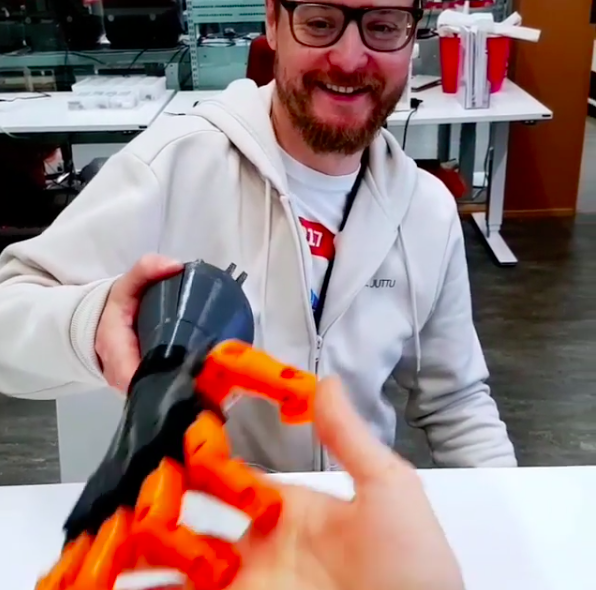 What kind of tips would you give If someone would like to start a similar project?
What matters most is binding your contents with the little details, like planning your logos and hashtags, to create an overall looks that fits your profile.
I feel like this was a literally 'mobile' project. I used my mobile phone for shooting all the time, and the whole concept was mobile, since I could easily go to different places with my light equipment. You can start quite cheap just with a mobile phone, microphone, laptop and perhaps a stand. Today the quality is so good that the built-in cameras are really satisfying.
I found many editing tools that are free and ended up using DaVinci Resolve. It has plenty of free features, but there are many others programs that might be more simple to start with. When editing my videos, I noticed that is was important to have enough 'B-roll', supplementary video clips of the surroundings. It is an easy way to liven up the interviews.
Regarding equipment, the biggest surprise was the memory space. Either having a lot of cloud space like a Dropbox or Google Drive or a big external memory is needed from the start. And also a good RAM memory for the computer because otherwise rendering the videos is super slow."
In PART 1 where Telma talks more about her summer job experience!
Telma Peura
Cognitive Science student, Aarhus University, Denmark
Creative tech enthusiast
Summer-time blogger and youtuber of Ice Cream and Technology with Telma
Instagram and Twitter with @telmahackit.